Bug on a wire
Zu Favoriten hinzufügen

Gespielt: 76931

Tags: Arkaden Flash Spiele Tiere

Beschreibung: Ein Insekt flitzt über eine Leitung. Warum rennt es so? Flashghetto.de kann dir diese Frage nicht beantworten, aber überleg doch mal selbst. Hauptsache, das Tierchen zeigt sich der Krähe nicht. Verwende die Pfeiltasten für Bewegungen nach links und rechts und um über Hindernisse zu springen.

Ähnliche:
Kommentare
Kommentare


Devvichha

@

2013-06-30 02:34:08

Easily i am not saying agnisat everything you saying but i need to exclude that you are not valid about this issue. Why in the world human being convertd a whole lot in length of time? Can't we merely coincide on all causes? We had comparable overuse injury in our business.Decoding the condition want some concentrated analysis

Like Reply
Dieses Spiel kommentieren
Registrieren Sie sich für ein kostenloses Konto, oder loggen Sie ein, wenn Sie bereits Mitglied sind.
Wir unterstützen auch OpenID.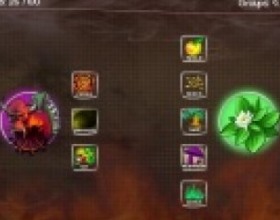 Doodle Devil
Random Game « »